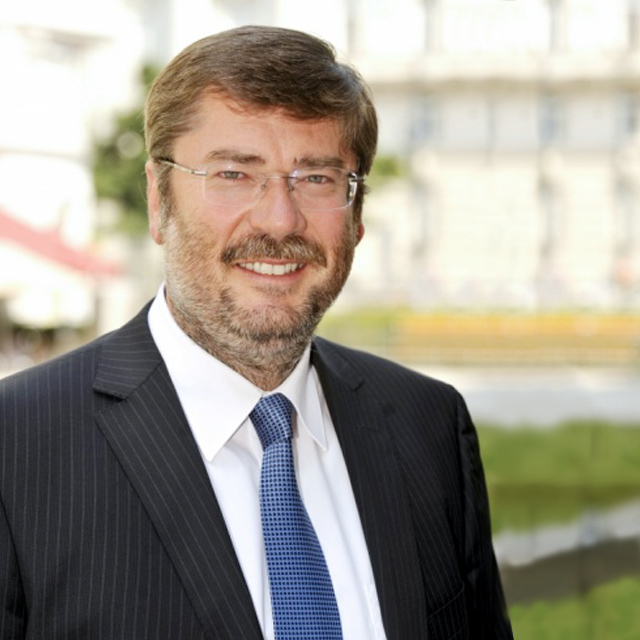 Reno Kroboth
has been active in the capital markets for over 20 years. At BAWAG P.S.K. he had group wide responsibility for all domestic and international capital market transactions. Developing structured solutions related to liquidity, equity, and tax management he has been responsible for several product innovations in the Austrian market resulting in significant overall profit contributions to the banks financial performance.
Within his responsibility for capital market transactions he executed numerous corporate bond mandates as a lead manager for Austrian clients. Since 2011 he has offered his wide know-how to Austrian clients as a founding partner of Independent Capital.
Darüber hinaus war er für die Kapitalmarktfinanzierung österreichischer Unternehmen (u.a. als Leadmanager zahlreicher Corporate Bonds) verantwortlich. Seit 2011 stellt er als Gründungspartner von Independent Capital sein umfangreiches Finanzmarktwissen den Unternehmen zur Verfügung.