Independent Capital delivers tailor-made corporate finance solutions
Since having been established in 2011 more than 60 corporates and sub-sovereigns have relied on the longstanding experience in the banking and capital markets and the unique market access of Independent Capital. Having executed over 140 corporate finance mandates within seven years with an overall transaction volume in excess of EUR 3.8 billion the firm has shown an impressive track record.
Long term business relationships
Leveraging on long term business relationships Independent Capital bases its tailor-made corporate finance solutions on a thorough understanding of the respective business model and its capabilities to provide the best possible result within the given market enviroment in executing its mandates for its clients.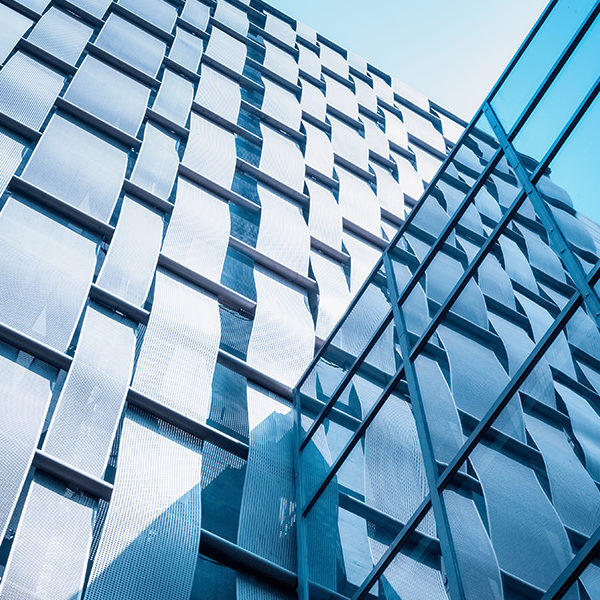 Advisory
Independent Capital analyses the financial structure to meet the clients' individual objectives in terms of liquidity needs, investor base, terms and conditions of the transaction as well as documentation. With many years of experience in the banking in capital markets, Independent Capital works together with the clients to ensure well balanced decisions about the companies' corporate finance structure and financial strategy.
Transaction Services
Independent Capital works alongside the client from developing a financial strategy for execution in the banking and capital markets to the successful closing of the transaction. After a detailed analysis of the issuer's individual financial needs, Independent Capital supports the client in communicating with the market as well as supporting the decision-making processes of the respective investors to assure maximising the placement power in the respective financial transaction.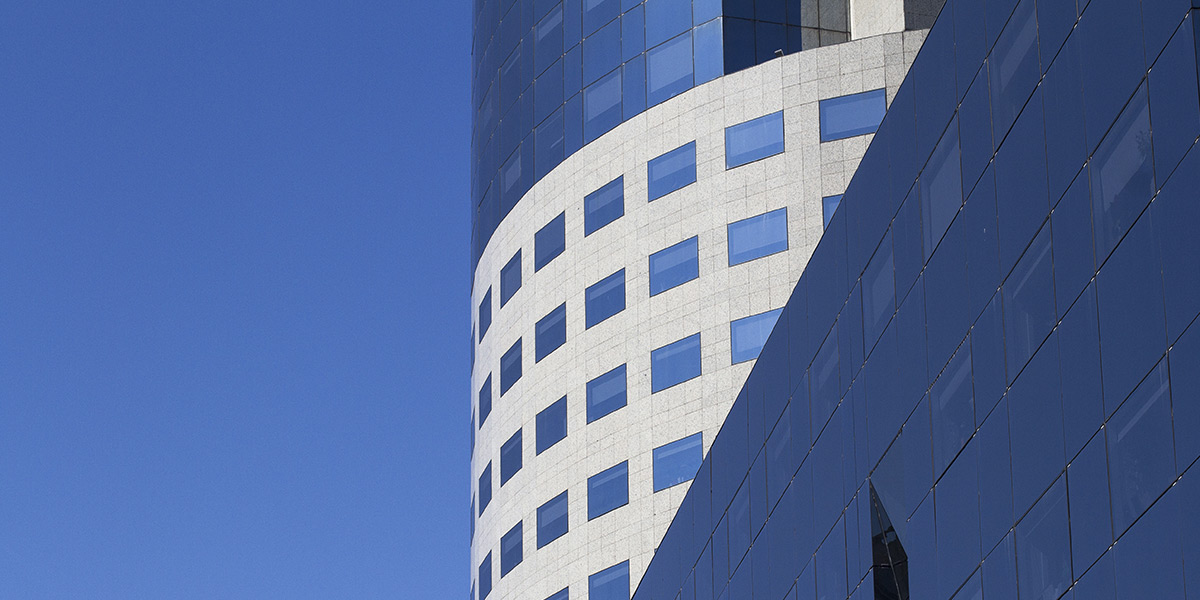 Bank Finance
Supporting the principal decision for the appropriate structure and selecting the relevant banking product within a competitive situation.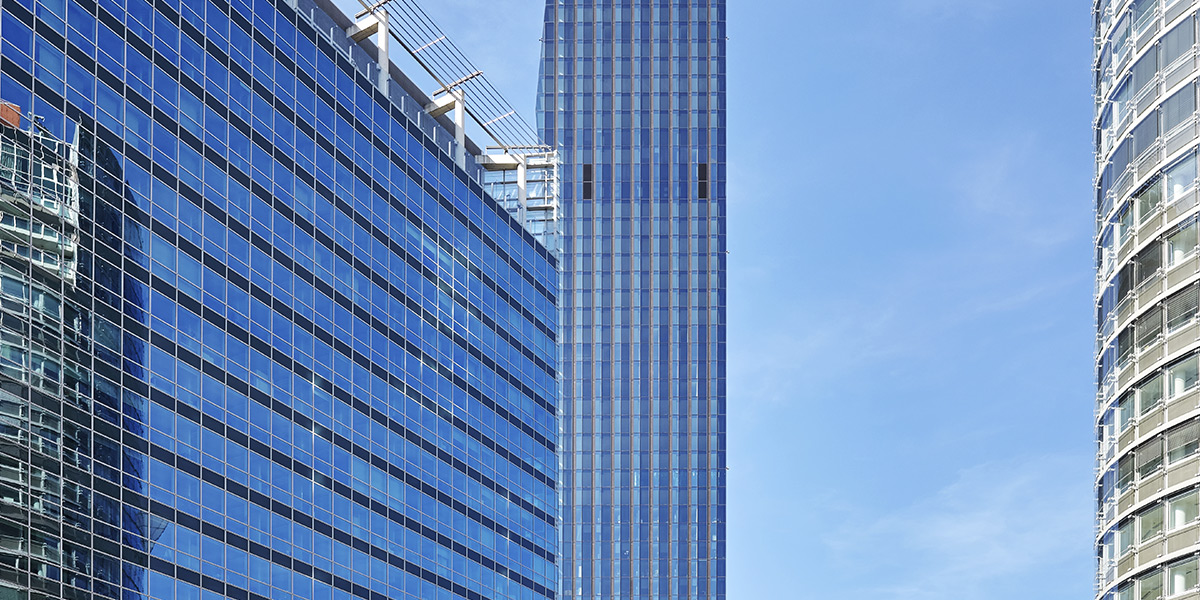 Capital Markets Transactions
Developing and structuring the transaction, selecting the financing instrument and executing the chosen placement strategy to a successful closing.